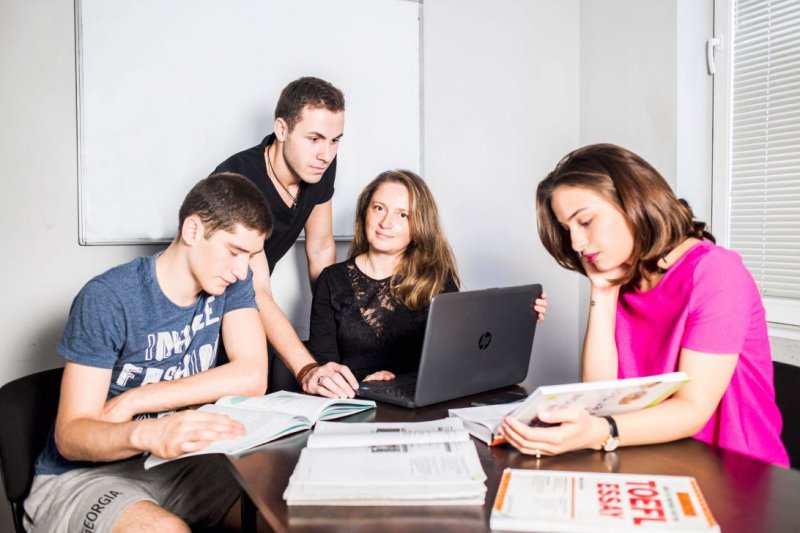 "Language Centre" invites the English speaker foreigners, who want to learn Russian language for everyday communication, work, study or just for yourself, in Russian as a foreign language courses.
Russian language
lessons for foreigners are held as a group and individually.
Special training methods and individual approach to each student makes the learning process comfortable and most effective.
Russian as a foreign language is taught according to the levels of proficiency. The training is based on current level of knowledge of Russian language and professional interests of students. The duration for training depends on the level of proficiency and selected training format. After passing exam and finishing course the student receives the certificate.